The 14th September 1920 the Calsat family opened the doors of the Hôtel du Levant, located 18 rue de la Harpe in Paris in the 5th arrondissement.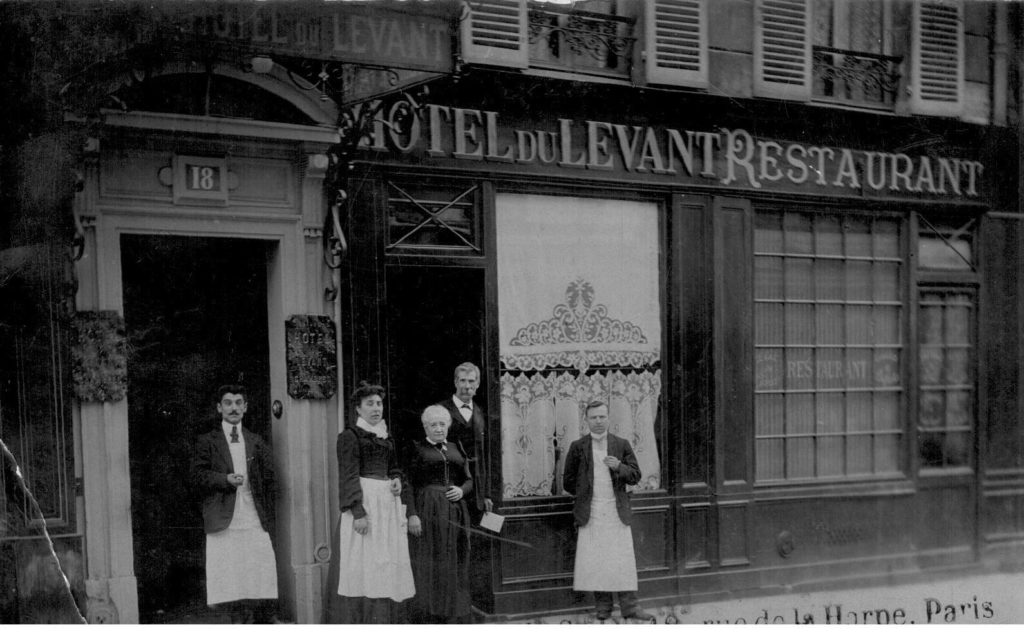 A bit of History…
In the 16th century, the rue de la Harpe did not exist and was composed of the «rue Saint Cosme» and the «rue de la Vieille-Bouclerie». It was not until the middle of the 17th century that the Rue de la Harpe took its name.
In the 19th century the street began at Rue Saint-Séverin and Rue de Mâcon and ended at Place Saint-Michel and Rue Saint-Hyacinthe-Saint-Michel. At that time it was part of the former 11th arrondissement of Paris.
This street was one of the theatres of the insurrection of the days of June 1848. Until Haussmann's work, it was one of the most important streets on the left bank. From north to south the street served: the Baths of Cluny and the Hotel de Cluny; the College of Dainville; the Church of Saint-Côme; the College of Séez (1427); the College of Narbonne (1316); the College of Bayeux (1309); the College of Justice; the College of Harcourt; the points of departure and arrival of the couriers for Laval, Rennes, Saumur, Angers and Nantes.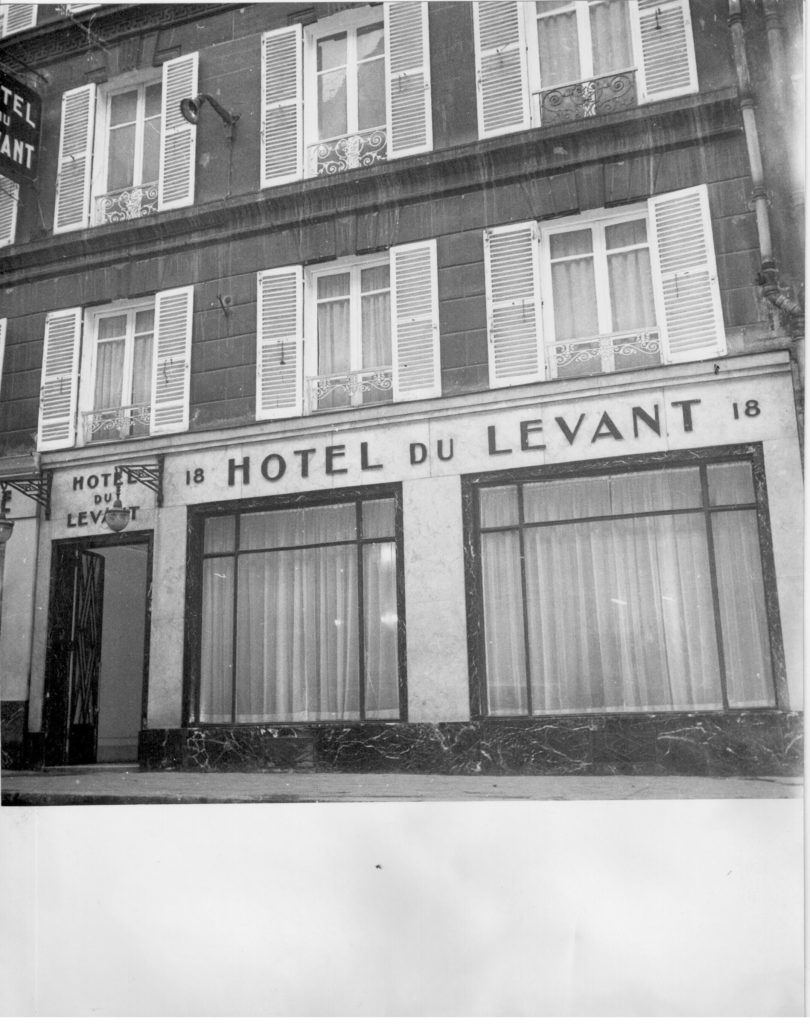 It was in 1920 that the Calsat family opened the doors of the Hotel du Levant, located at 18 rue de la Harpe in Paris in the 5th arrondissement.
Number 18 will then become the building that will host the Hotel du Levant which was bought in 1920 by the Calsat Abonnat family. For 4 generations the Hotel du Levant has been in the same family, passionate about history and attached to family values.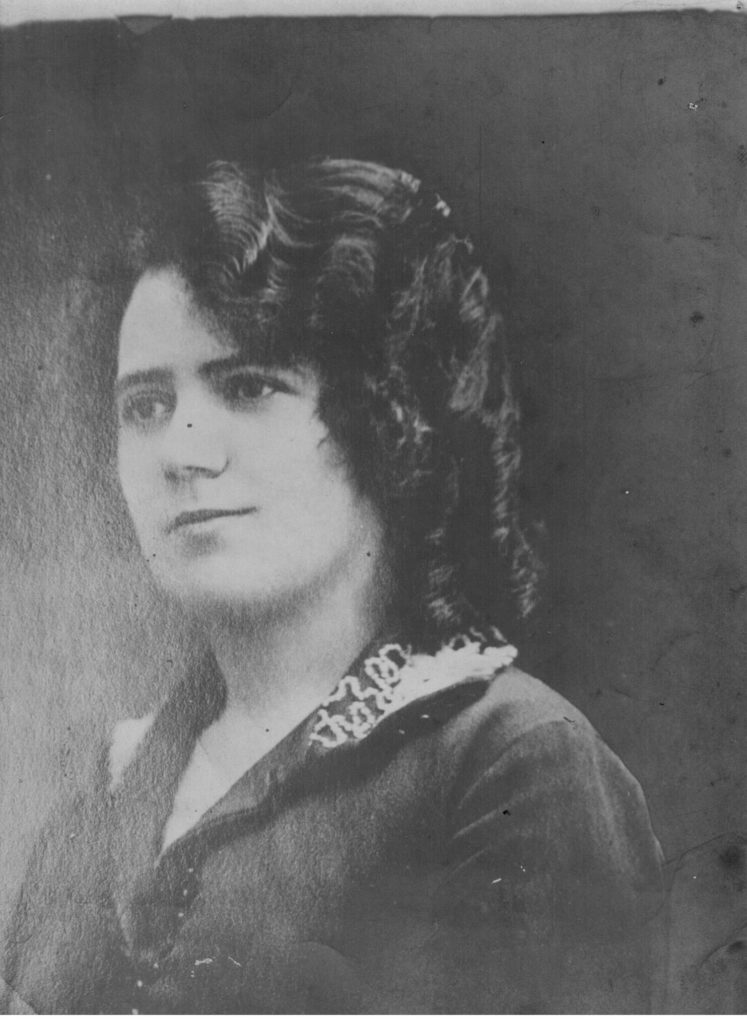 August 19, 1944 Liberation of Paris Day The Command Post of the 12th American Infantry Regiment «Cargo Red» settles at the Hotel du Levant for the Liberation of Paris.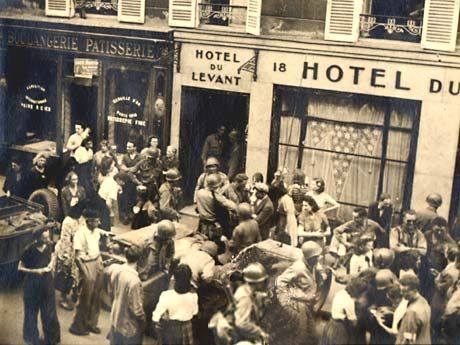 The building renovated over the years has kept its charm of the time, authentic and typical Parisian.
In 2019, the Hôtel du Levant got its awning from the 20s, this work of art in wrought iron and glass was handmade by one of the oldest ironworkers in Paris: Pouenat.